Bourton-on-the-Water Parish Council
Cllr Jonathan Jowitt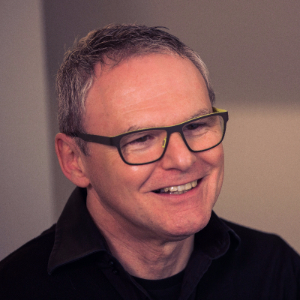 I'm married to a hard-working wife with 1 child attending a local primary school. A Yorkshireman by birth who has lived in the village for the past 10 years. Being close to retiring from full-time employ, I joined the Parish Council to increase my involvement in our community, support local initiatives, help develop our delightful village, and hopefully improve the lives of its residents.
I remain a volunteer STEM Ambassador, hopefully passing on the importance of Maths and Sciences to our region's school children to better arm them for their careers. Having rewarding jobs and a strong village environment for this future generation is something for which I am impassioned.
Being new, I'm attending various committees to understand where I can best use the skills I developed in the media, broadcast and music industry.
I currently sit on the Community Services Committee.
Please click here to contact Cllr Jowitt by email.